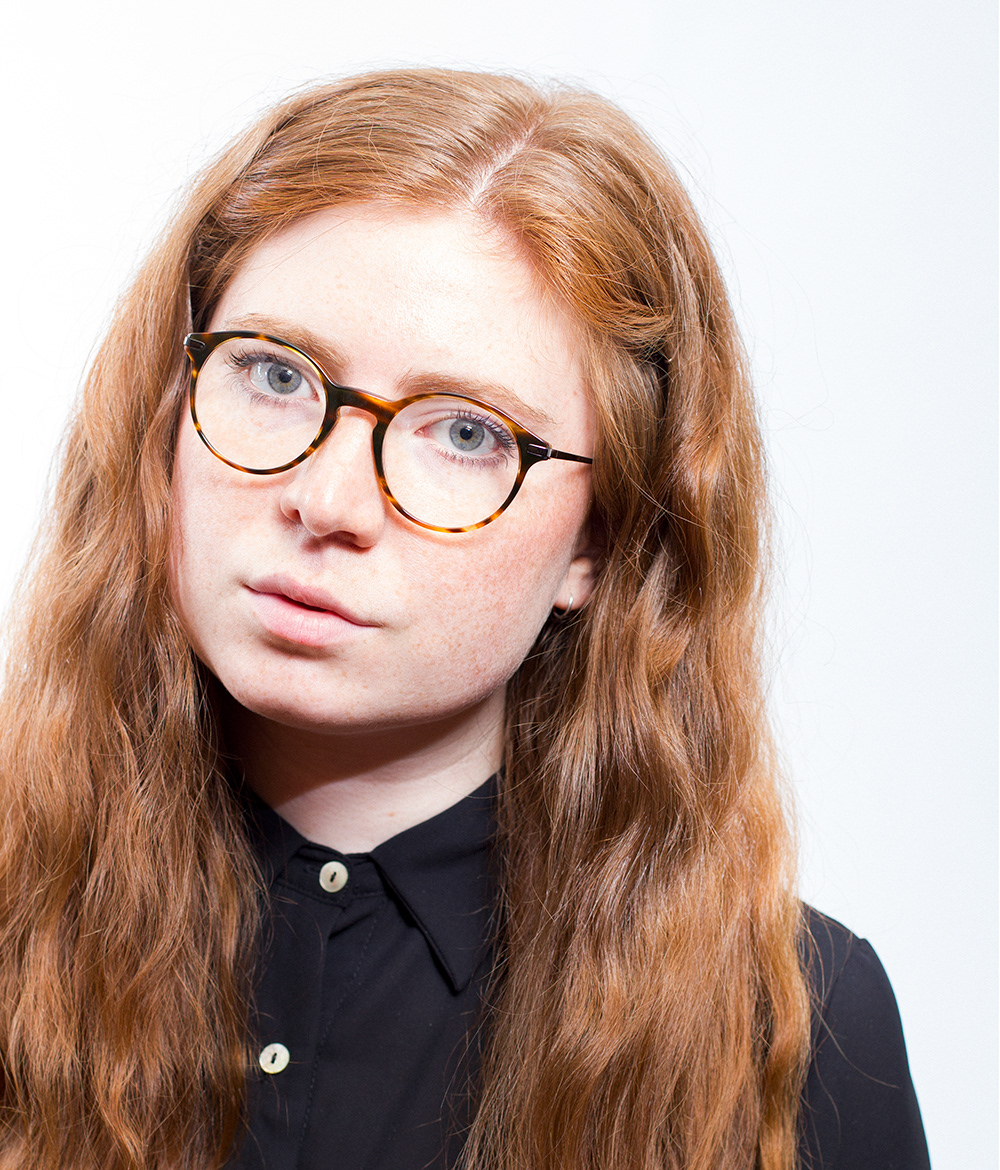 My name is Anna Dormer Volgsten and I am a graphic designer working in Stockholm. In 2016 I graduated from Beckmans College of Design with a Bachelor of Fine Arts in Visual Communication.
Design for me is so much more than beauty. If it is printed on paper or lit up by a screen doesn't matter, as long as the design is a solution to the idea and concept. 
Working with typography makes me happy and learning to make things move feeds my curiosity. Music is what makes me feel passionate. Food and drinks are things I really like. I must say I am a sucker for pizza and hamburgers as long as they're vegetarian – and I love beer! To design an identity for a music festival, restaurant or beer label would all be dream jobs for me. 
If you would like to get in touch, please send an e-mail to:
anna[a]annadormervolgsten.se