My name is Anna Dormer Volgsten and I am a graphic designer working in Stockholm. In 2016 I graduated from Beckmans College of Design with a Bachelor of Fine Arts in Visual Communication.
Printed on paper or lit up by a screen, design is a solution to the idea and concept. 
Working with typography makes me happy and learning to make things move feeds my curiosity. 
If you would like to get in touch, please send an e-mail to:
anna[a]annadormervolgsten.se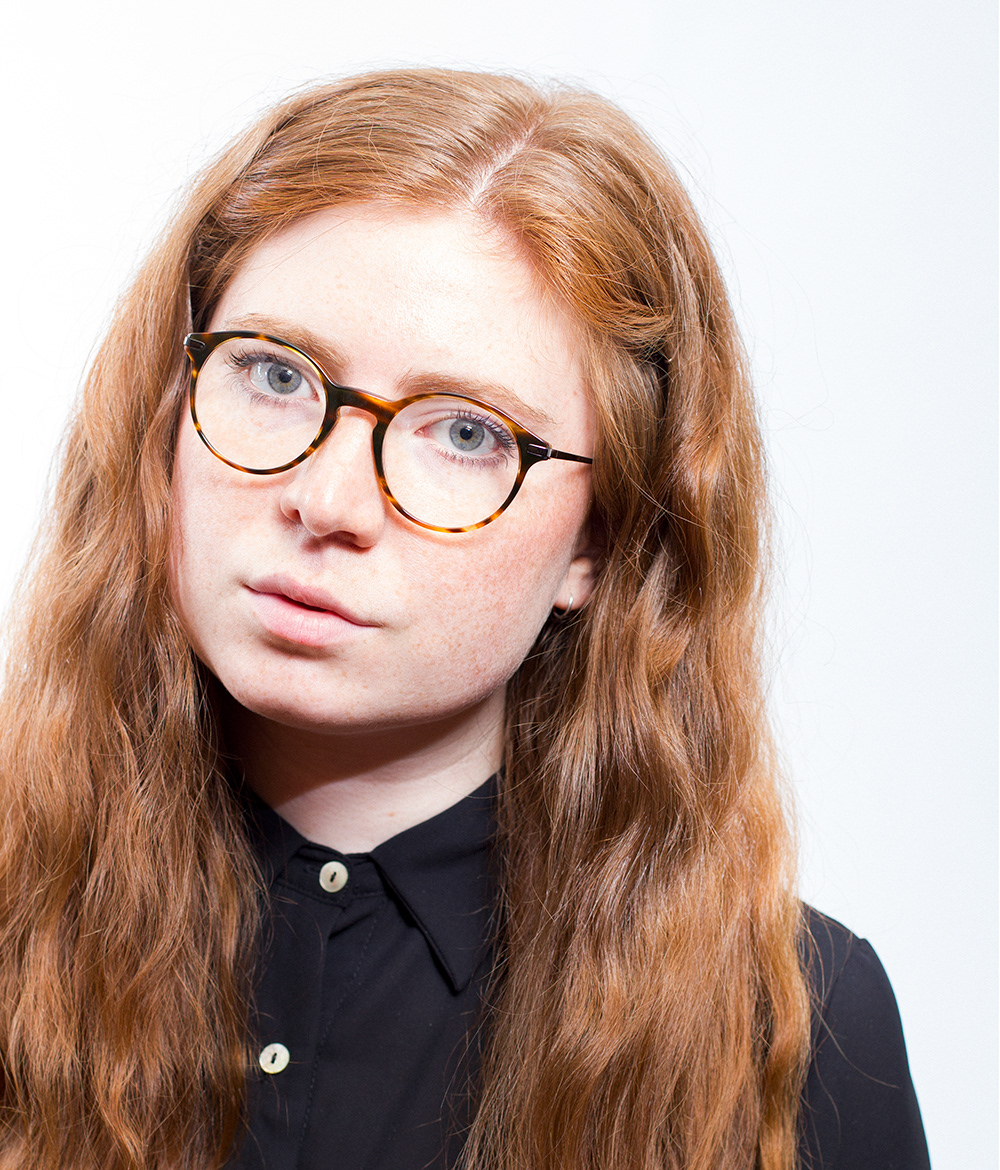 Beckmans College Of Design — Bachelor of Fine Arts in Visual Communication.  September 2013 – June 2016 
Beckmans College Of Design — Evening Classes. August 2012 – June 2013
Uppsala University — Multimedia, 15 hp. August 2011 – January 2012
Hällefors Folkhögskola — Art and Design, Distance course. August 2011 – January 2012
GUC Grafiskt utbildningscenter — Media programme, graphic communication. August 2005 – June 2008
JMW 
jmw.se
 — Freelance Art Director. Oct 2016 – Dec 2016
Le Bureau
lebureau.se
 — Creative Intern. June – July 2013 Stockholm
Plick mobile app
plick.se
 — Partner & Graphic Designer. 2012 – 2014 
Klubb Juicy — Founder & Graphic Designer. 2011 – 2015
Dicore — Partner & Graphic Designer. 2010 – 2013 
Qase Sales & Event — Graphic Designer. February 2010 – August 2012
Medori 
medori.se
 — Assistant Art Director. June 2009 – February 2010
Kolla! 2016 — Silver, student work (
Freedom
)