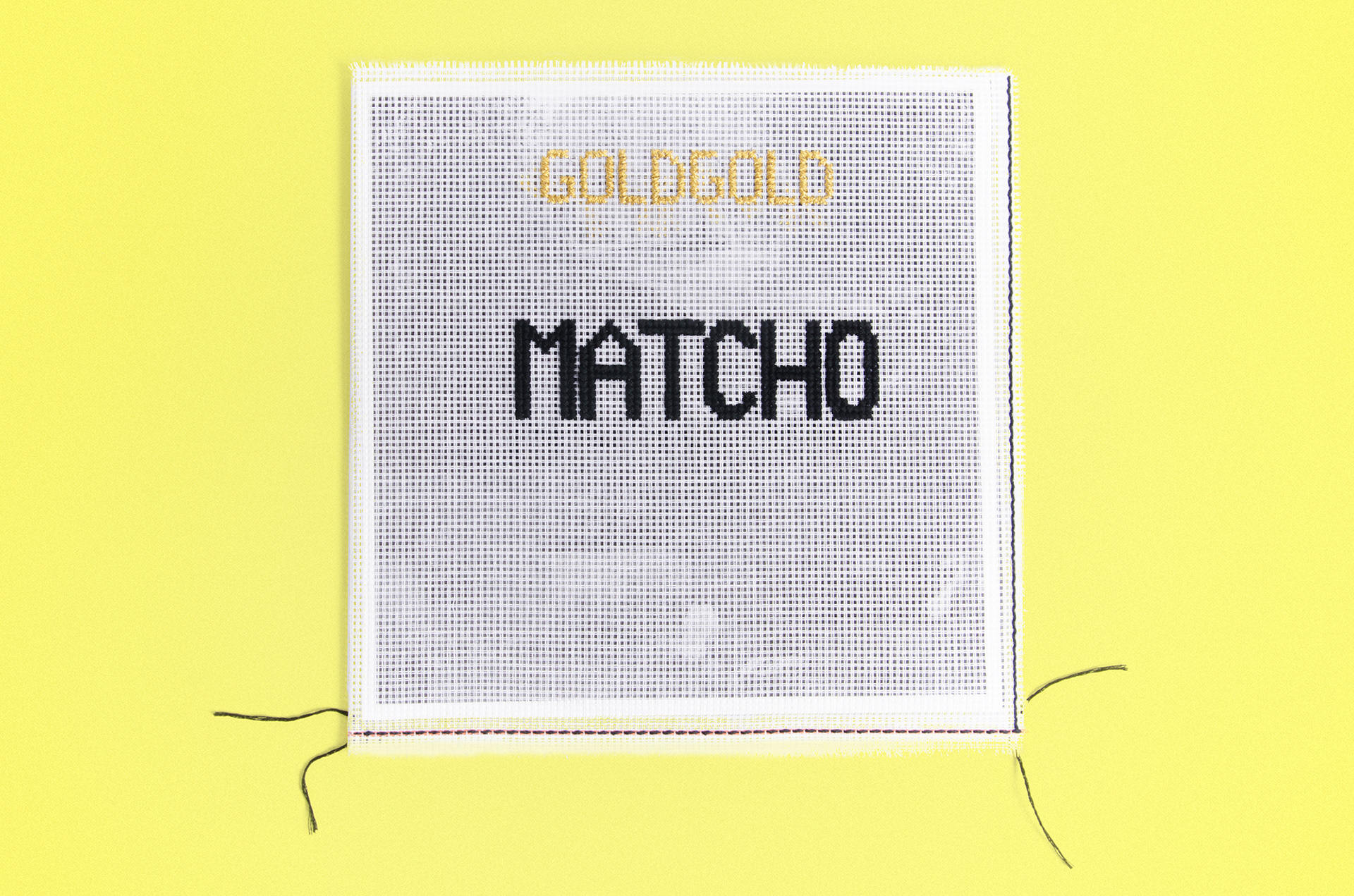 Album artwork for the Swedish band Gold Gold. The title Matcho is a misspelling of 'macho'. The cross-stitching on the sleeve emphasises the band, consisting of three men playing rock music, being everything but macho.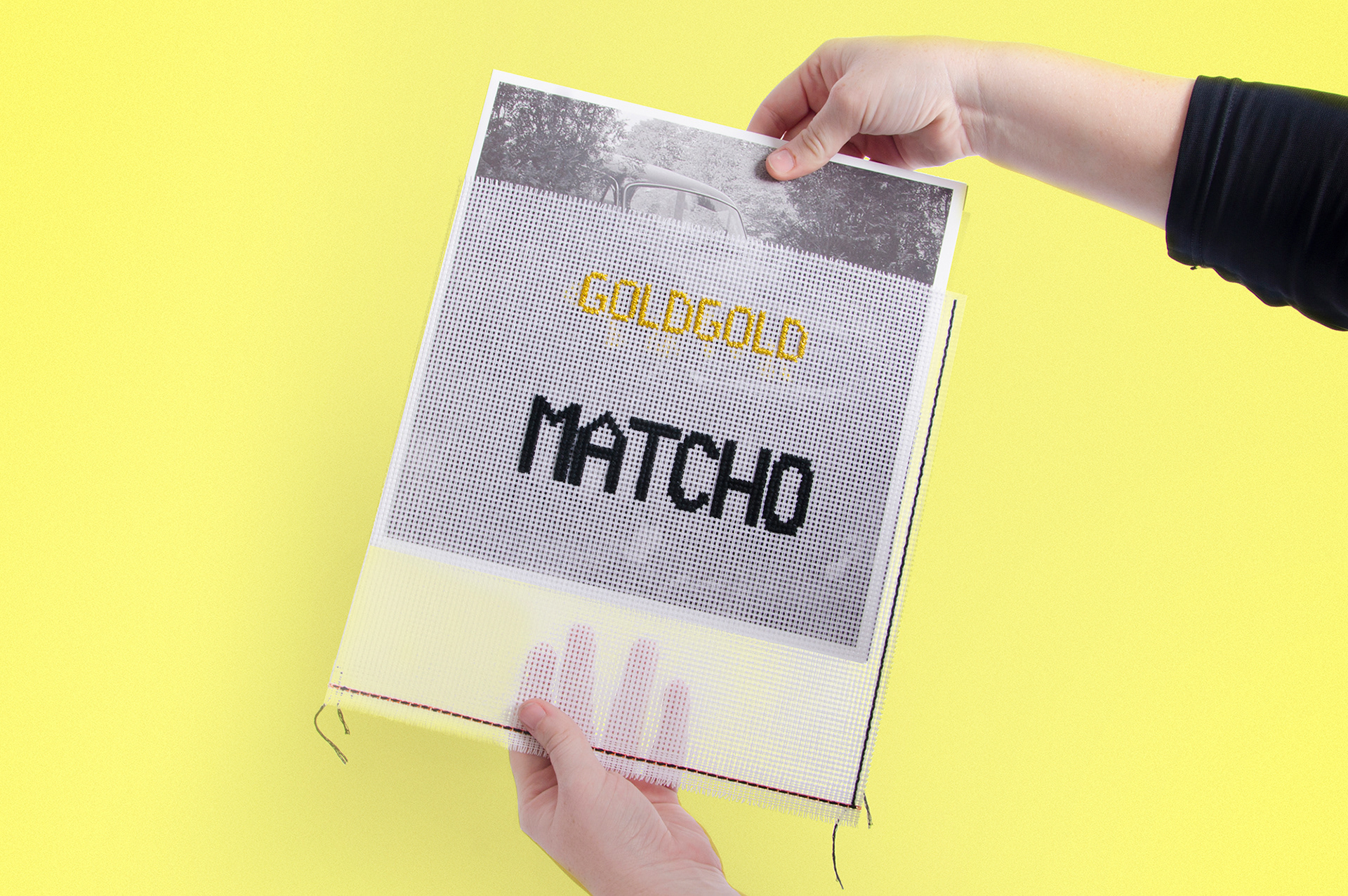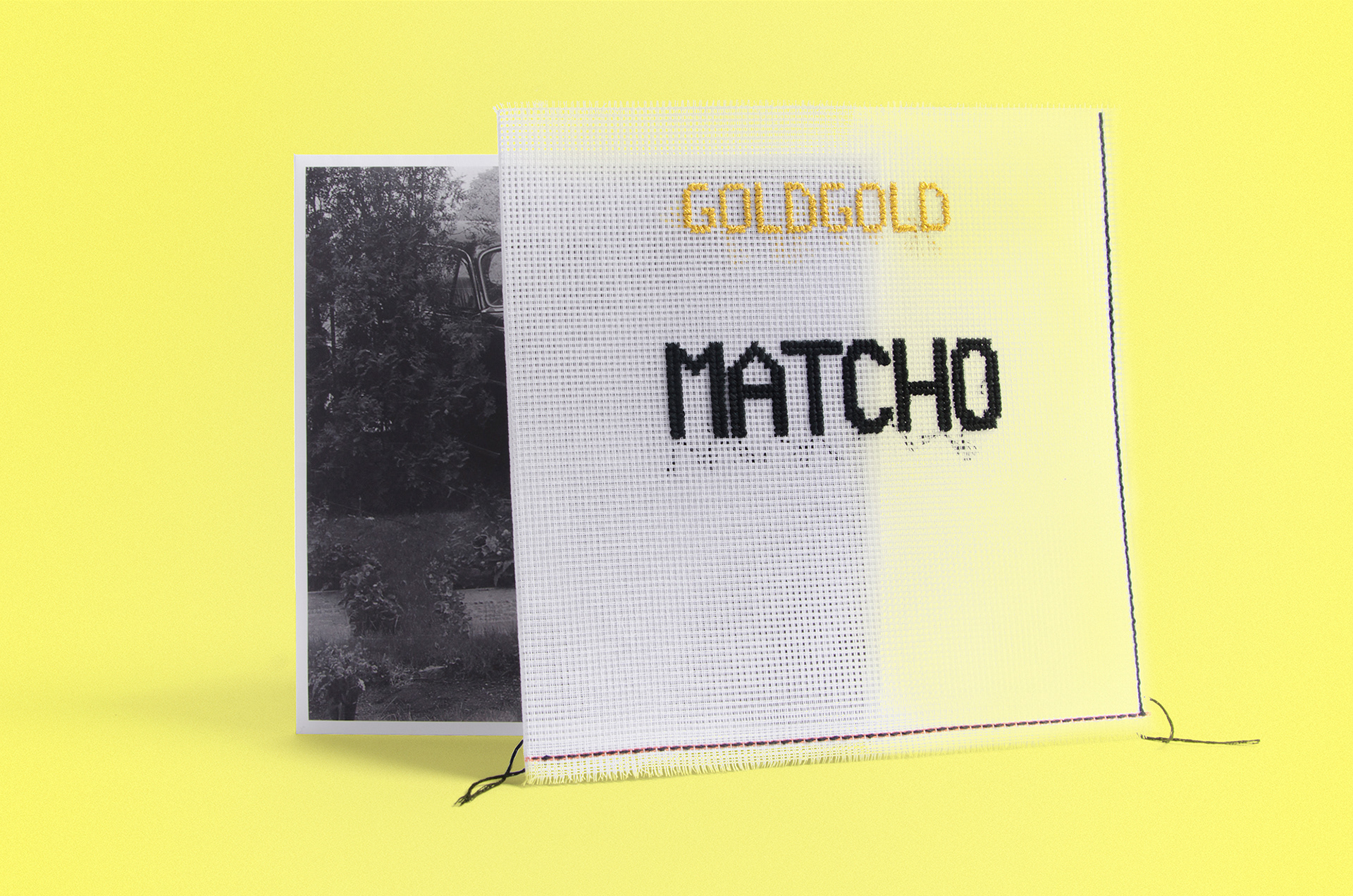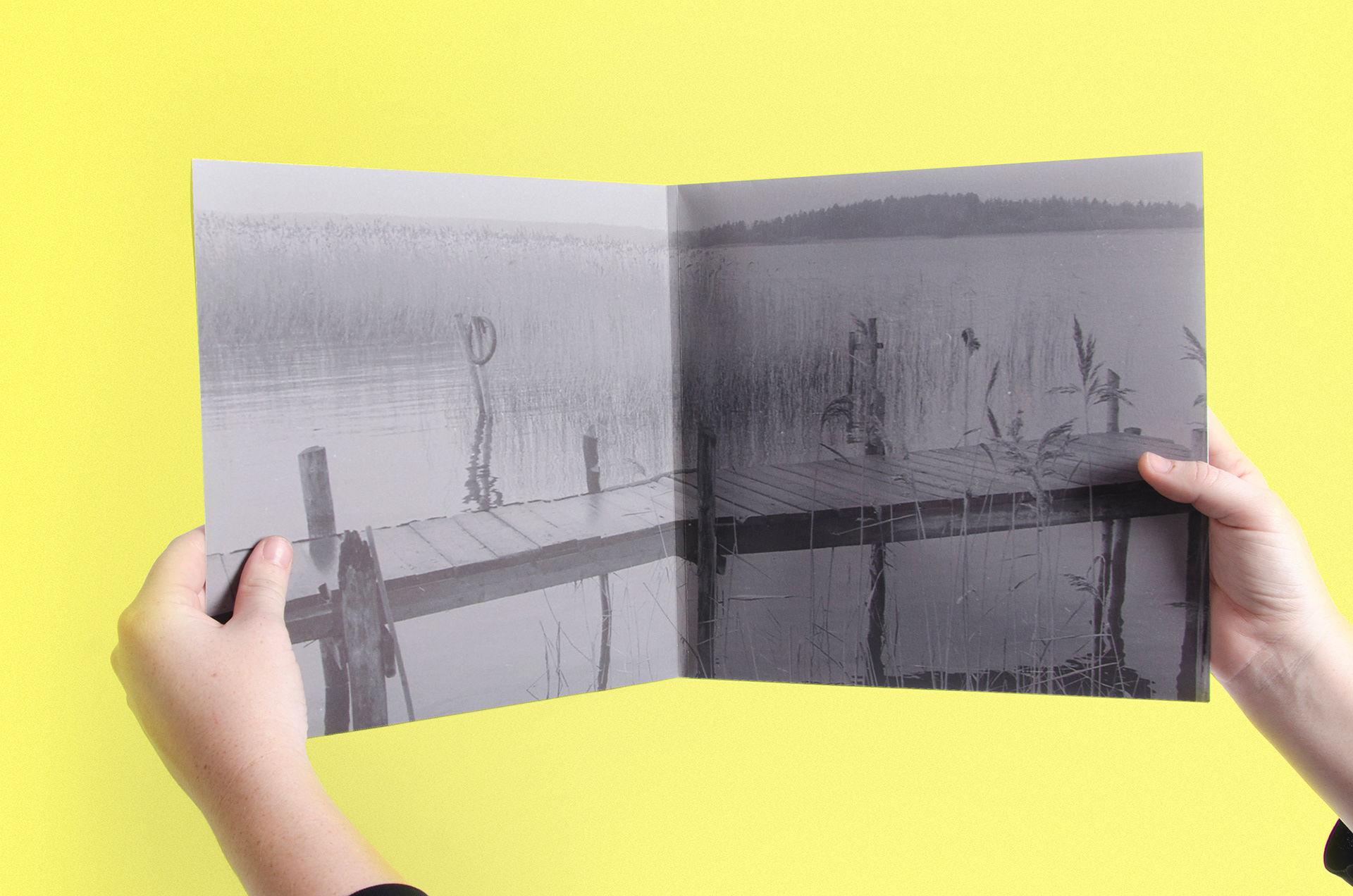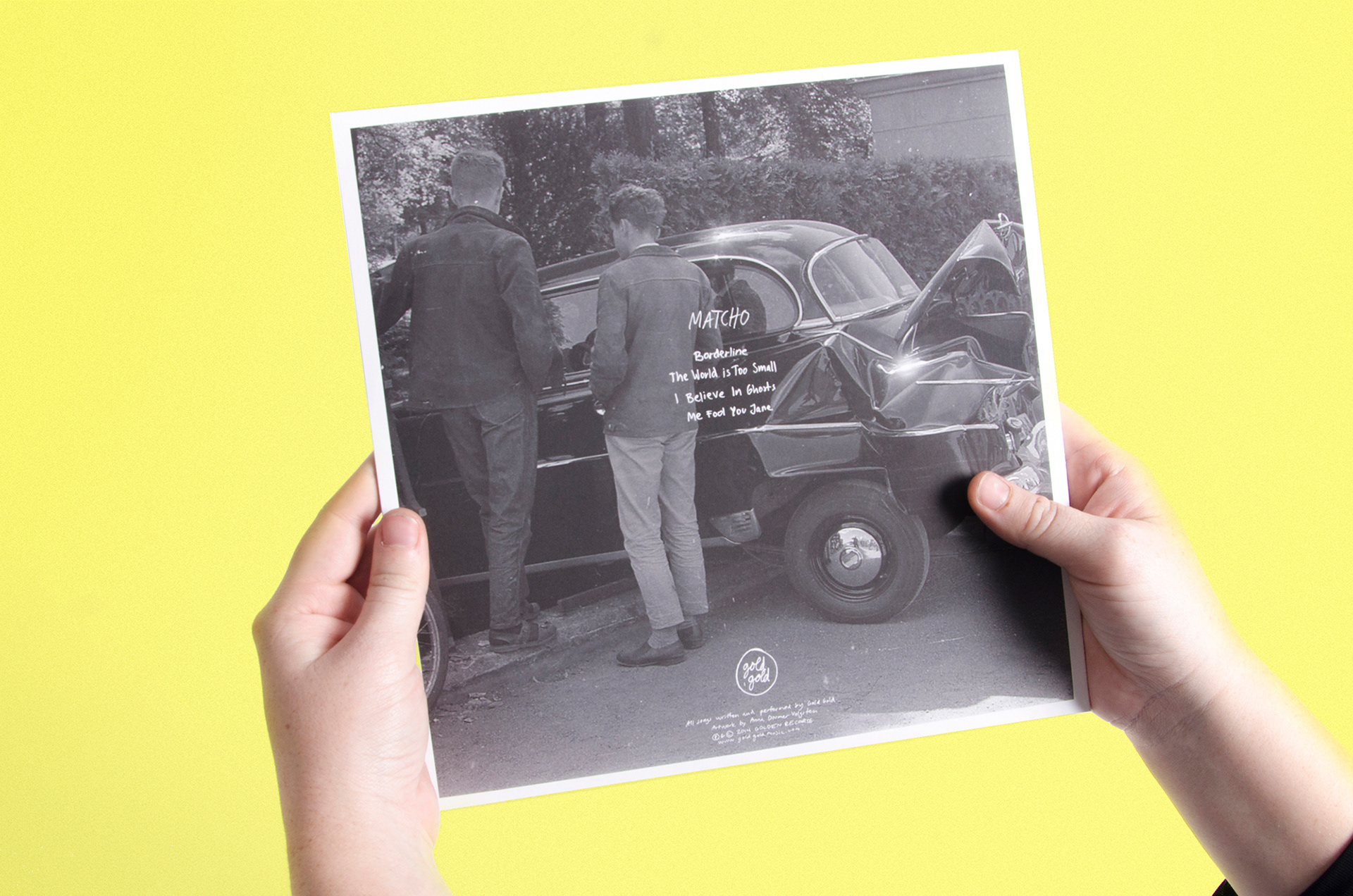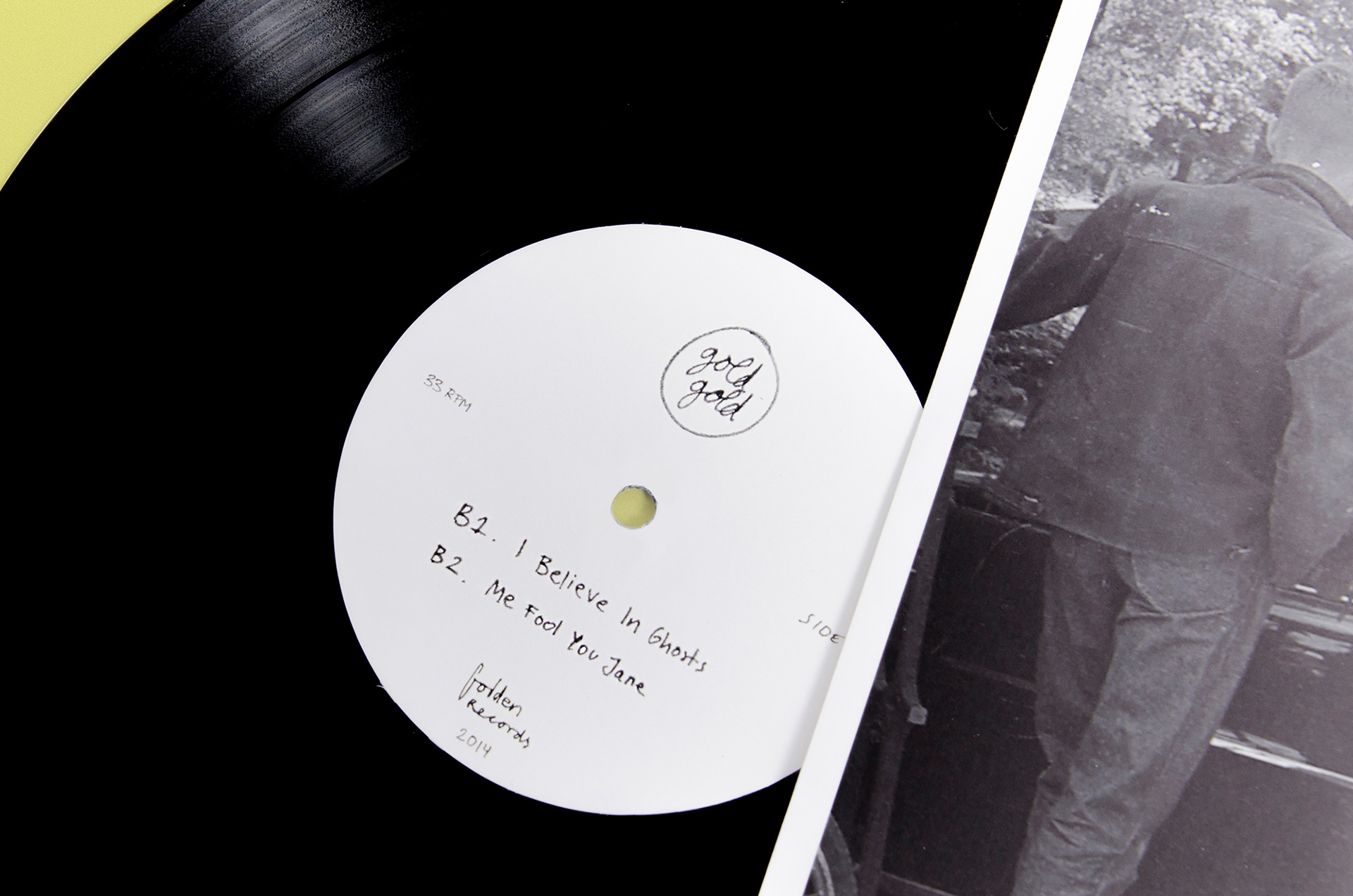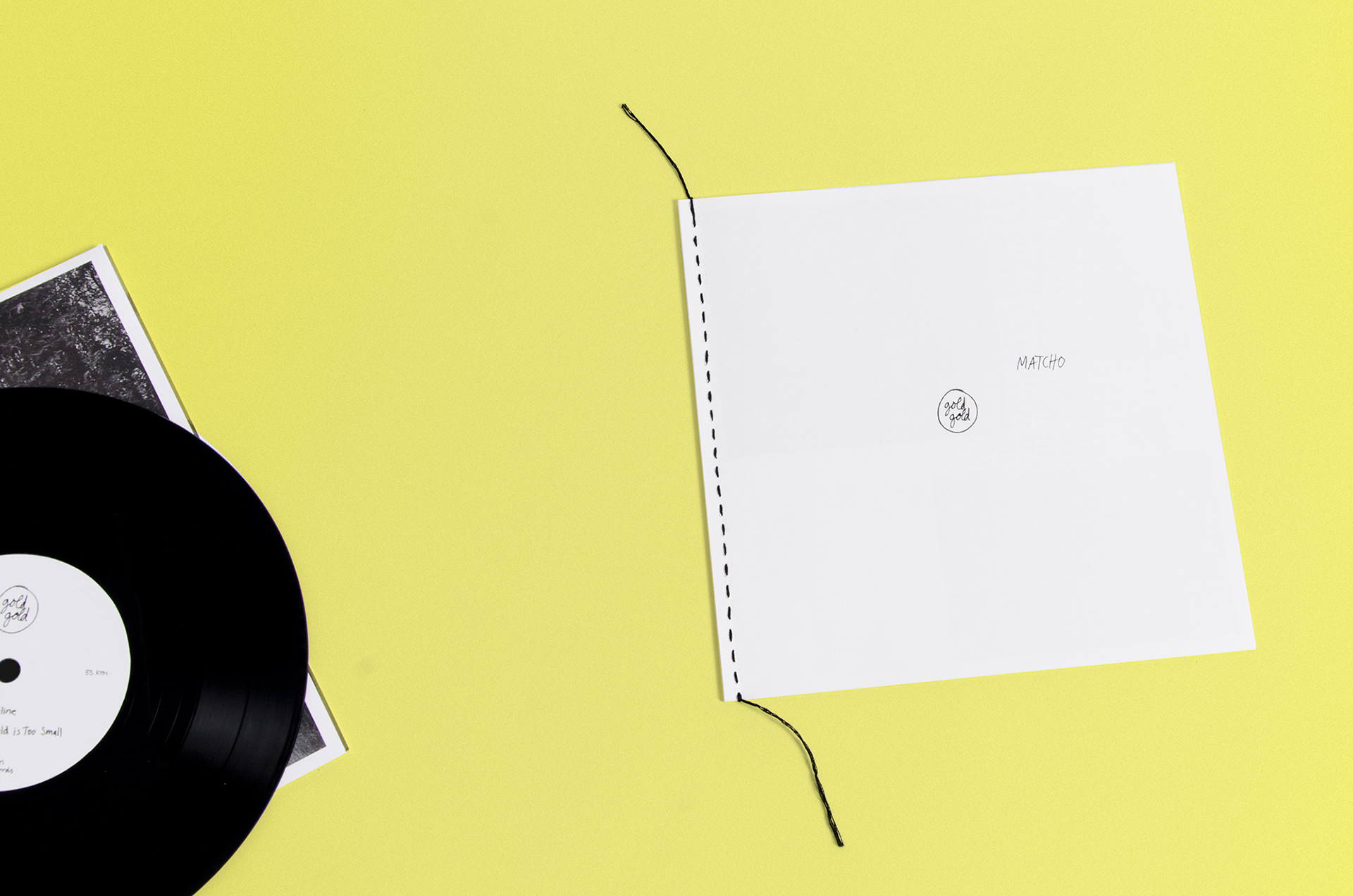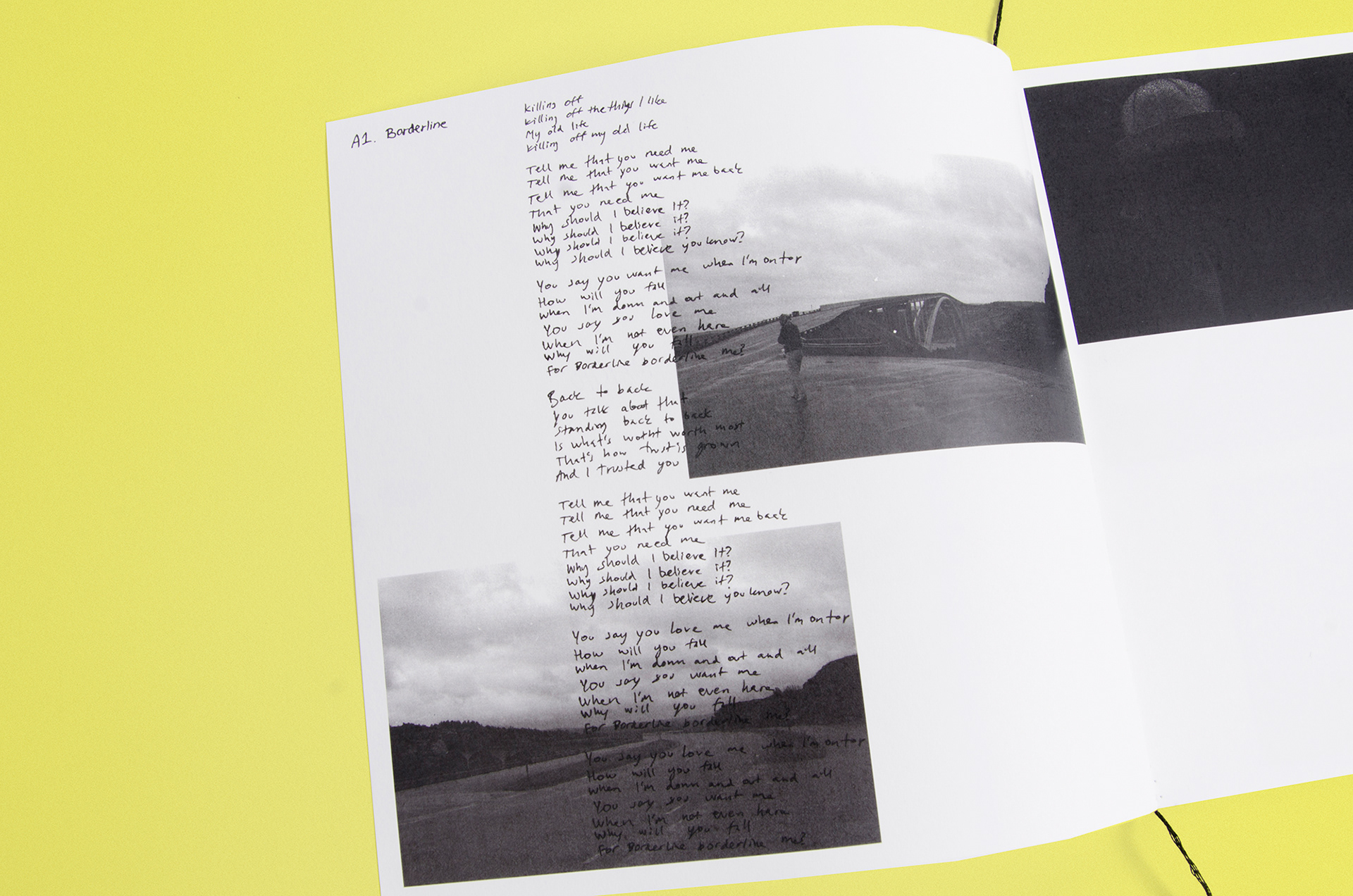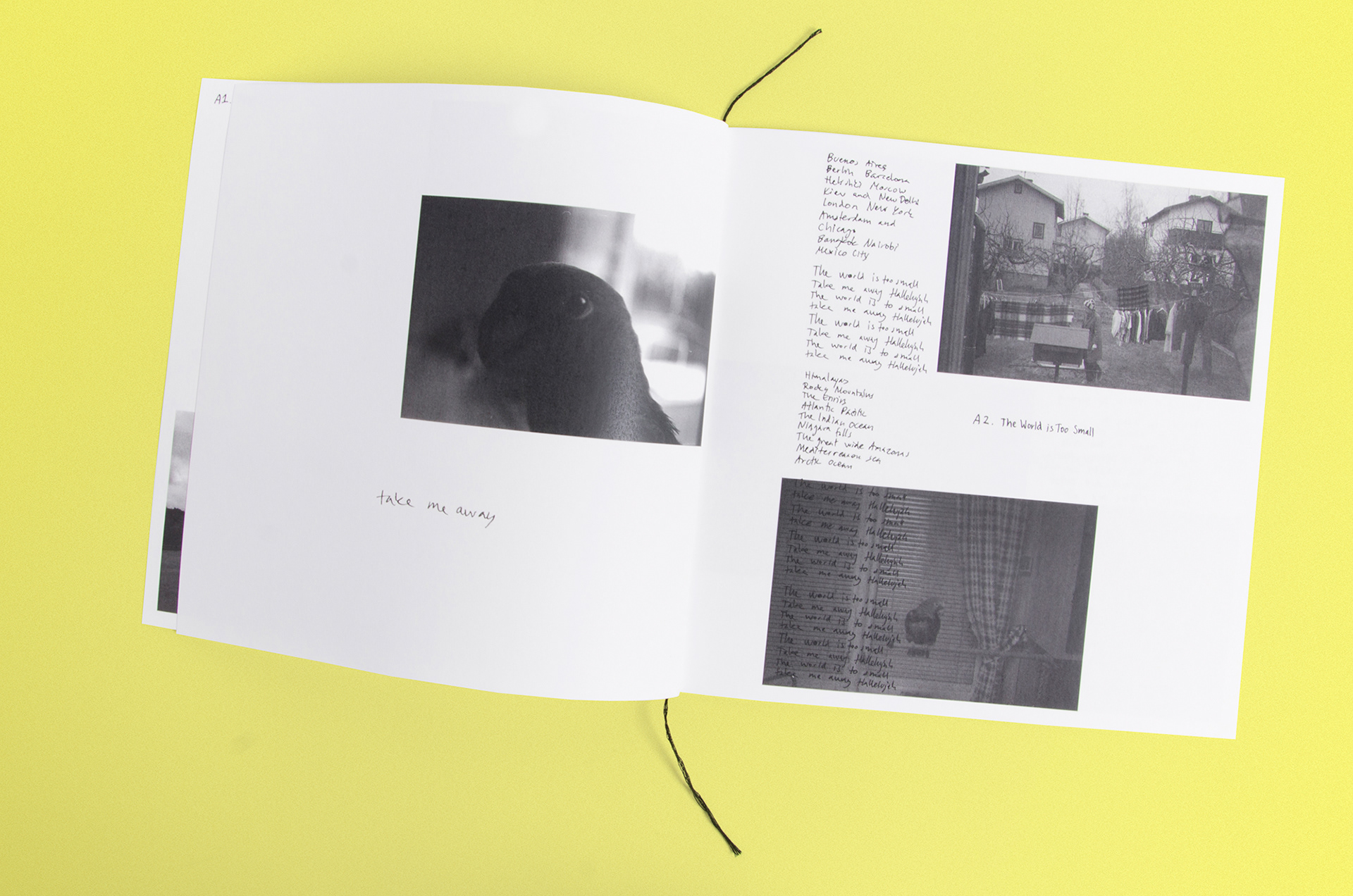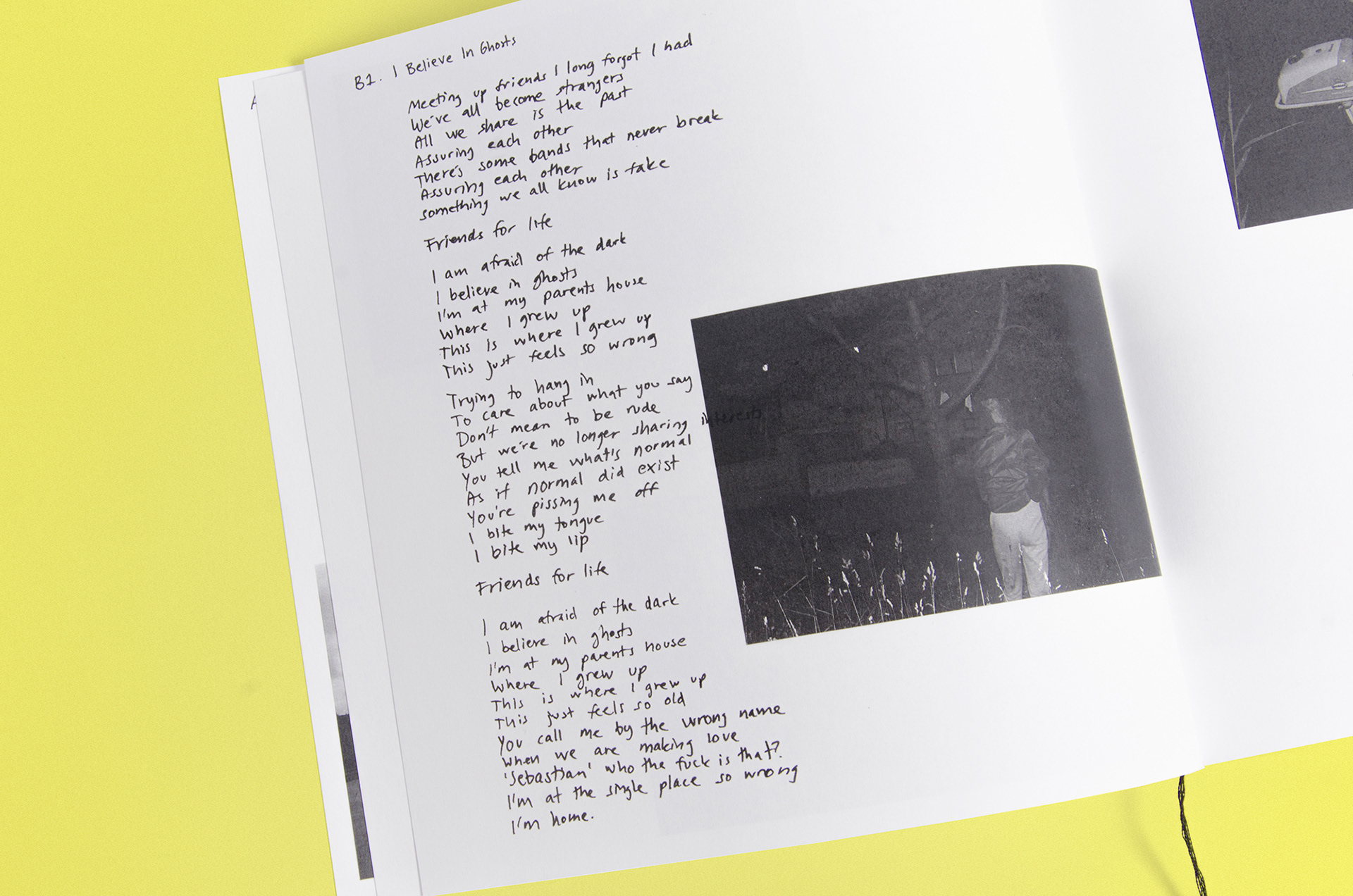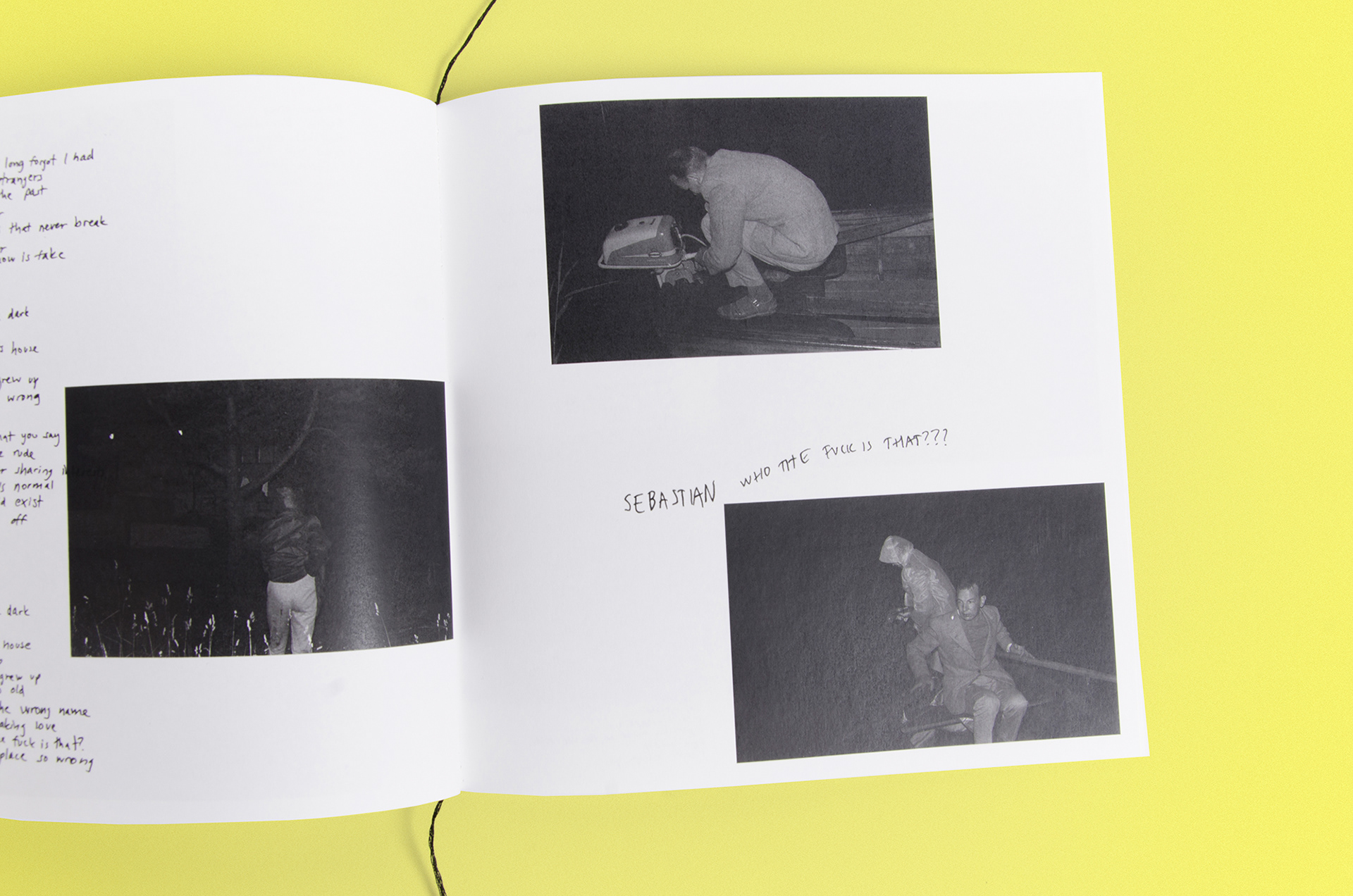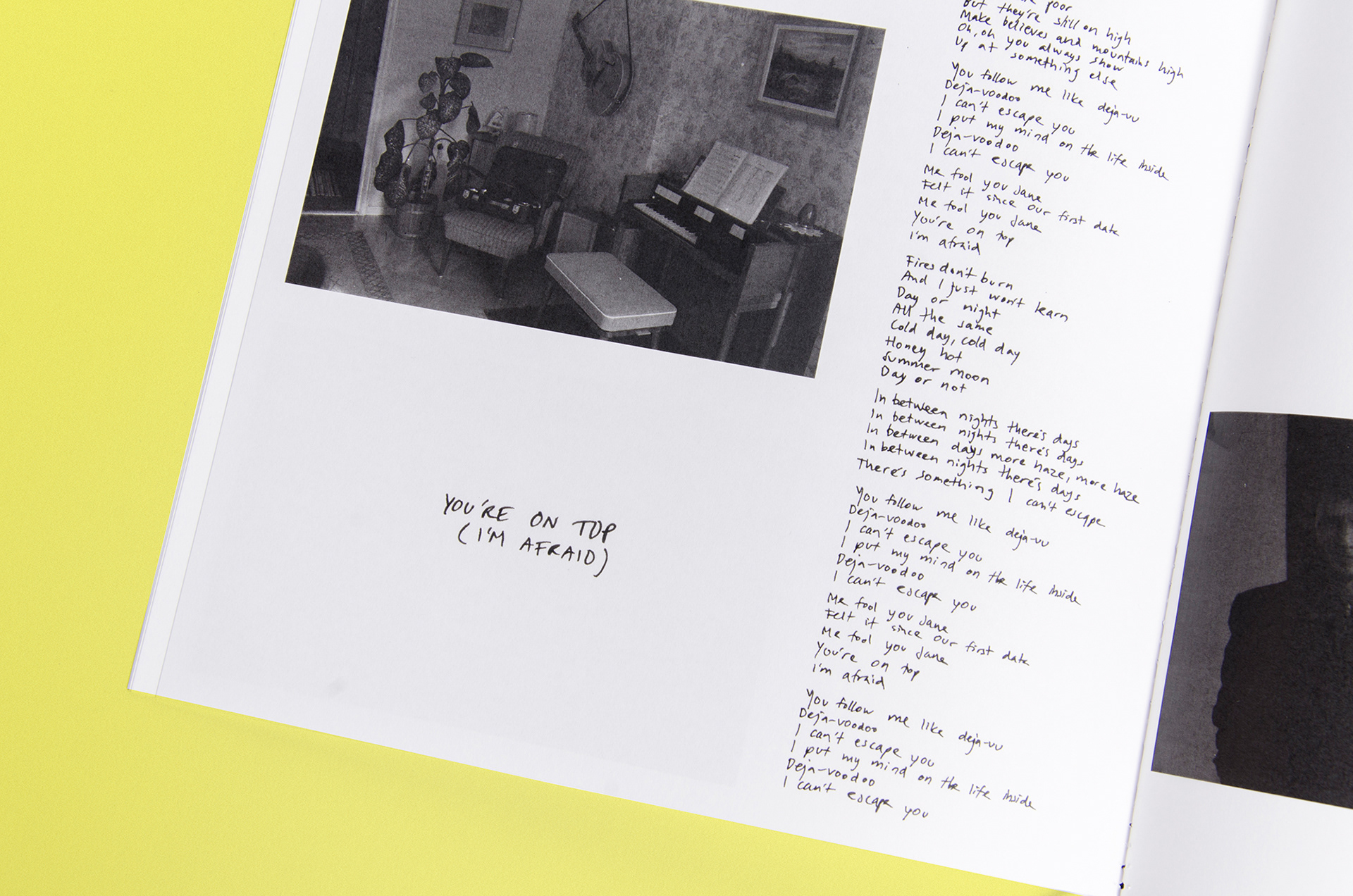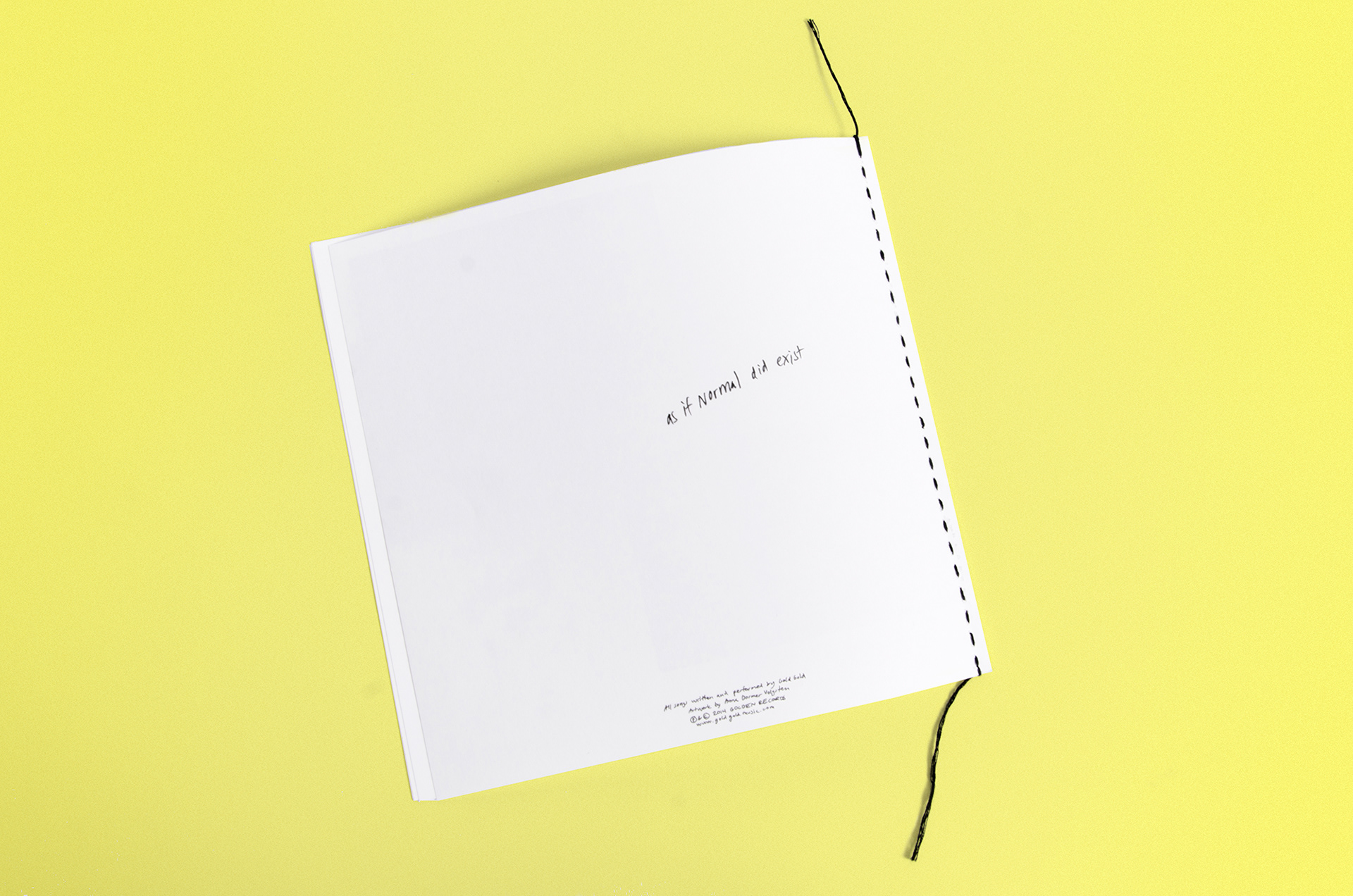 The photos are from the '50s and come from film rolls found at a flea market.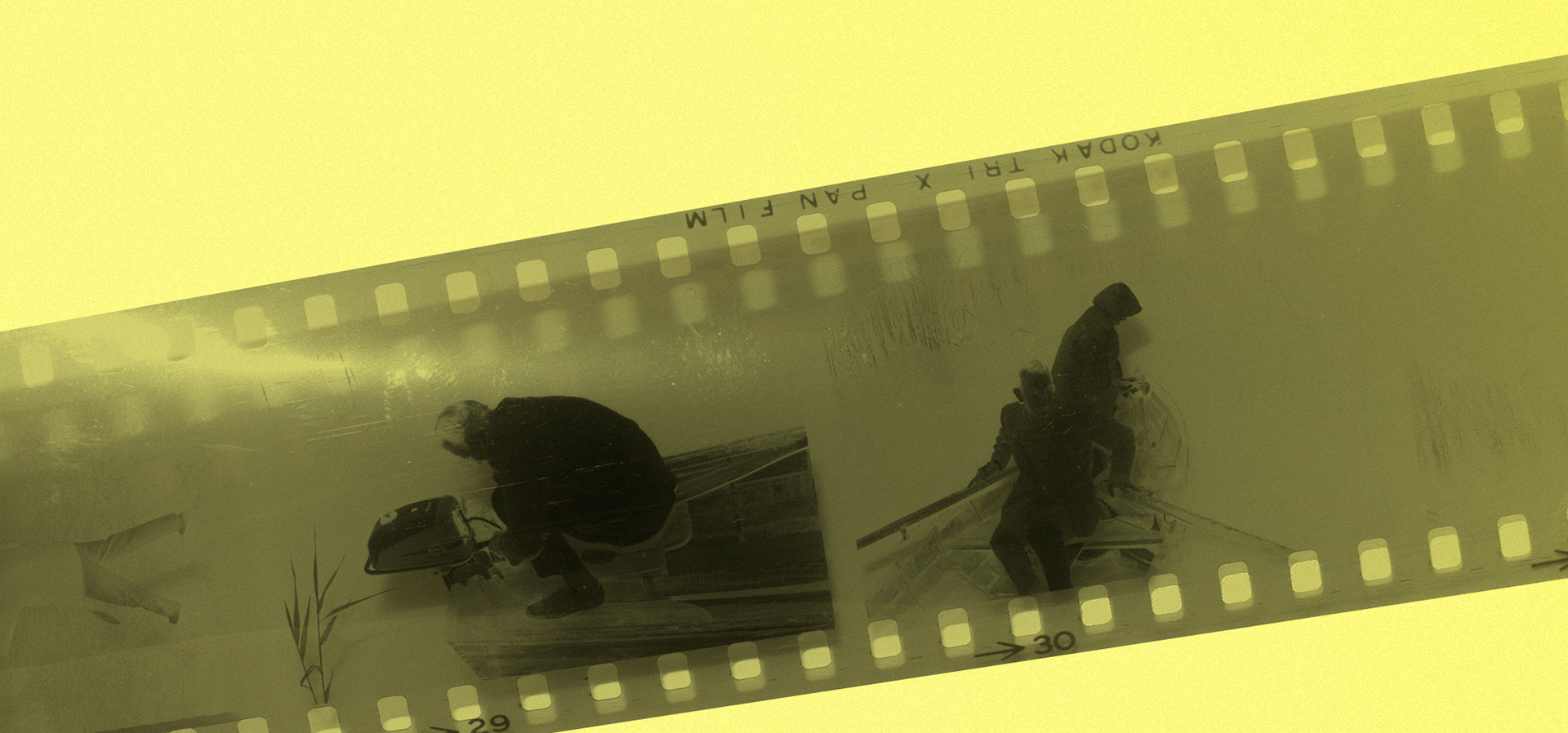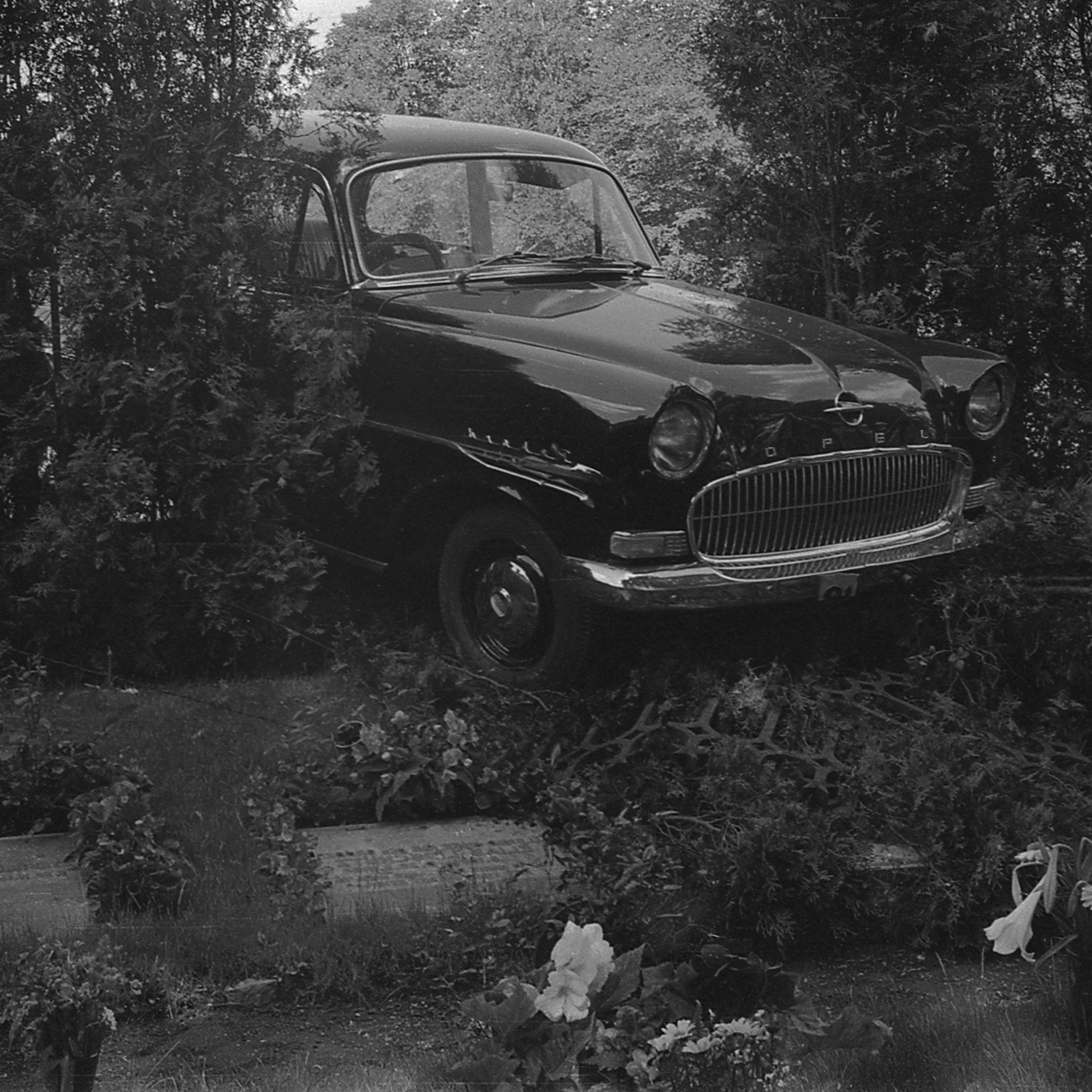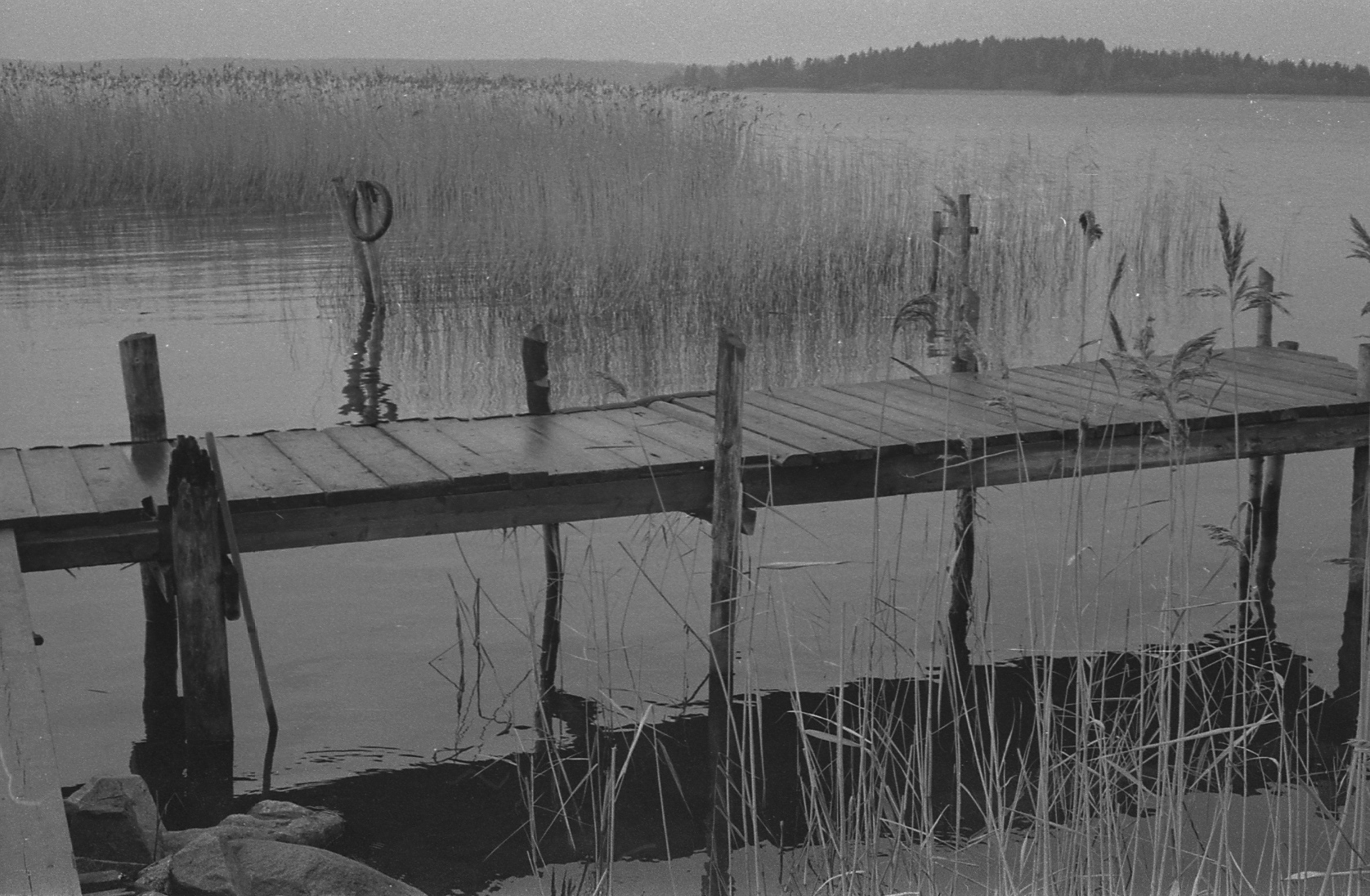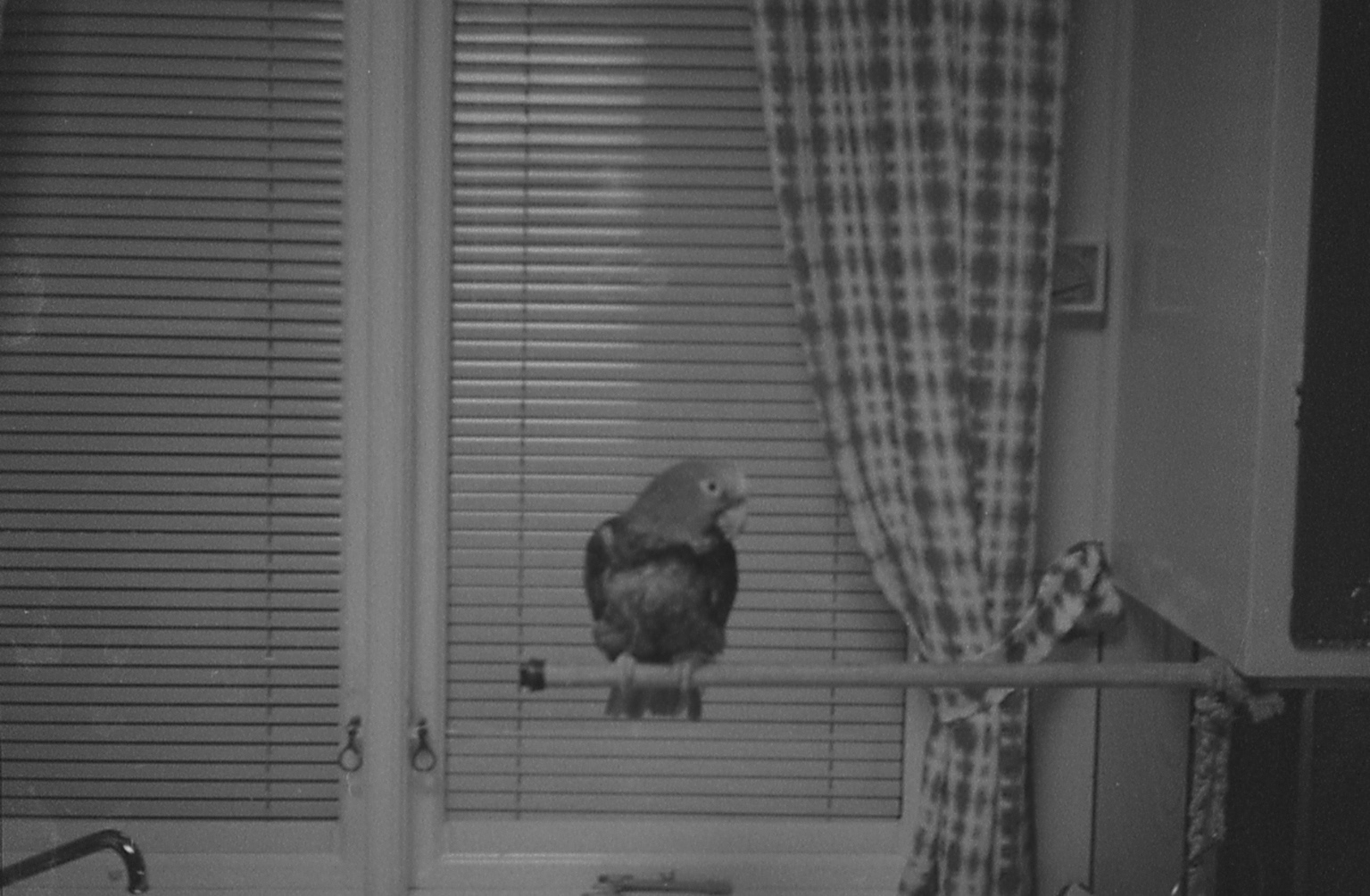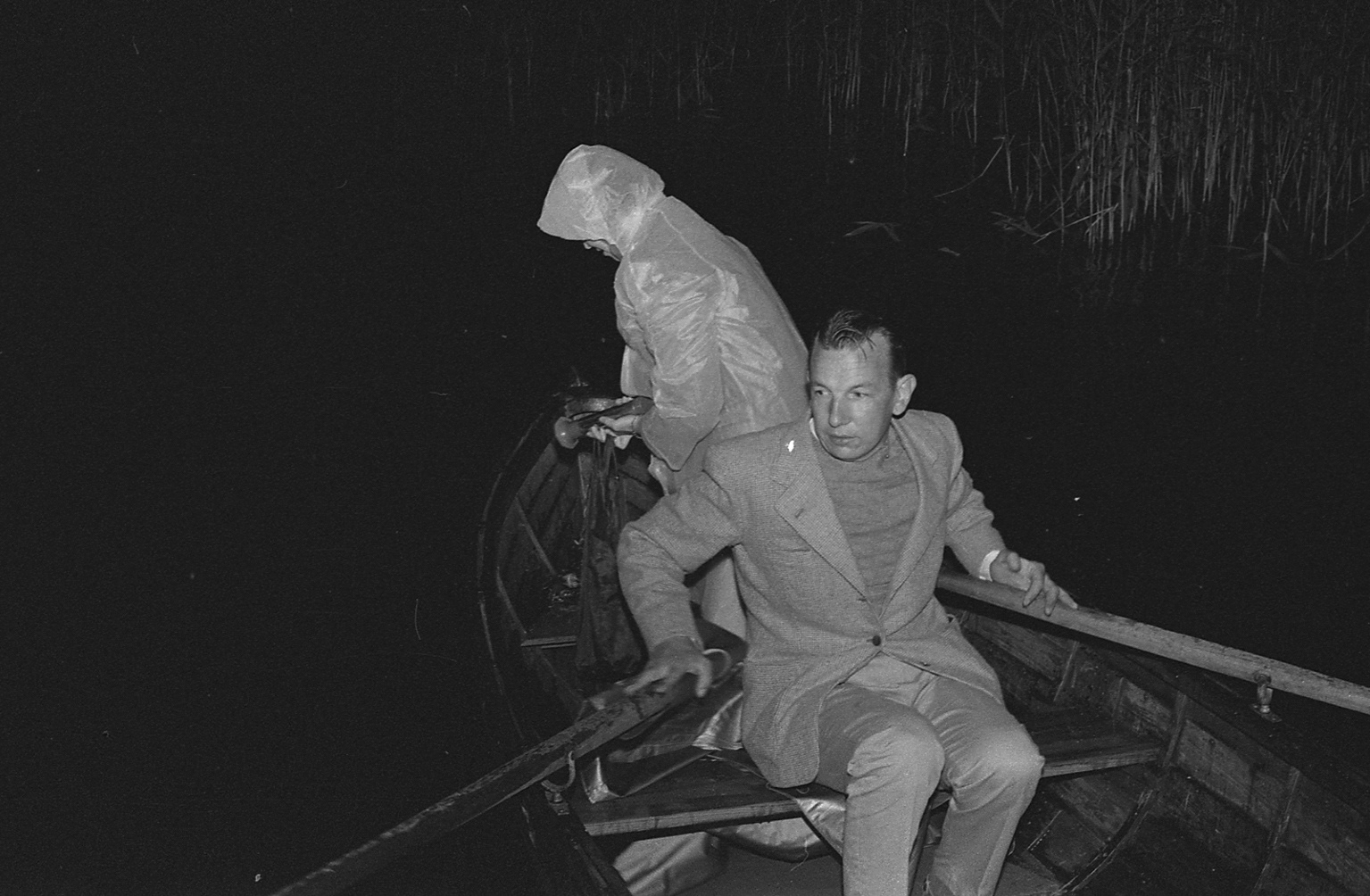 This was made as a school project and is not official.