The Waiting Room is a fashion film concept about the unexpected meeting between strangers. Inspired by psychological thrillers and the aesthetics of David Lynch, the film shows a new direction for the Cheap Monday brand.  
Anna Dormer Volgsten & Johanna Nyberg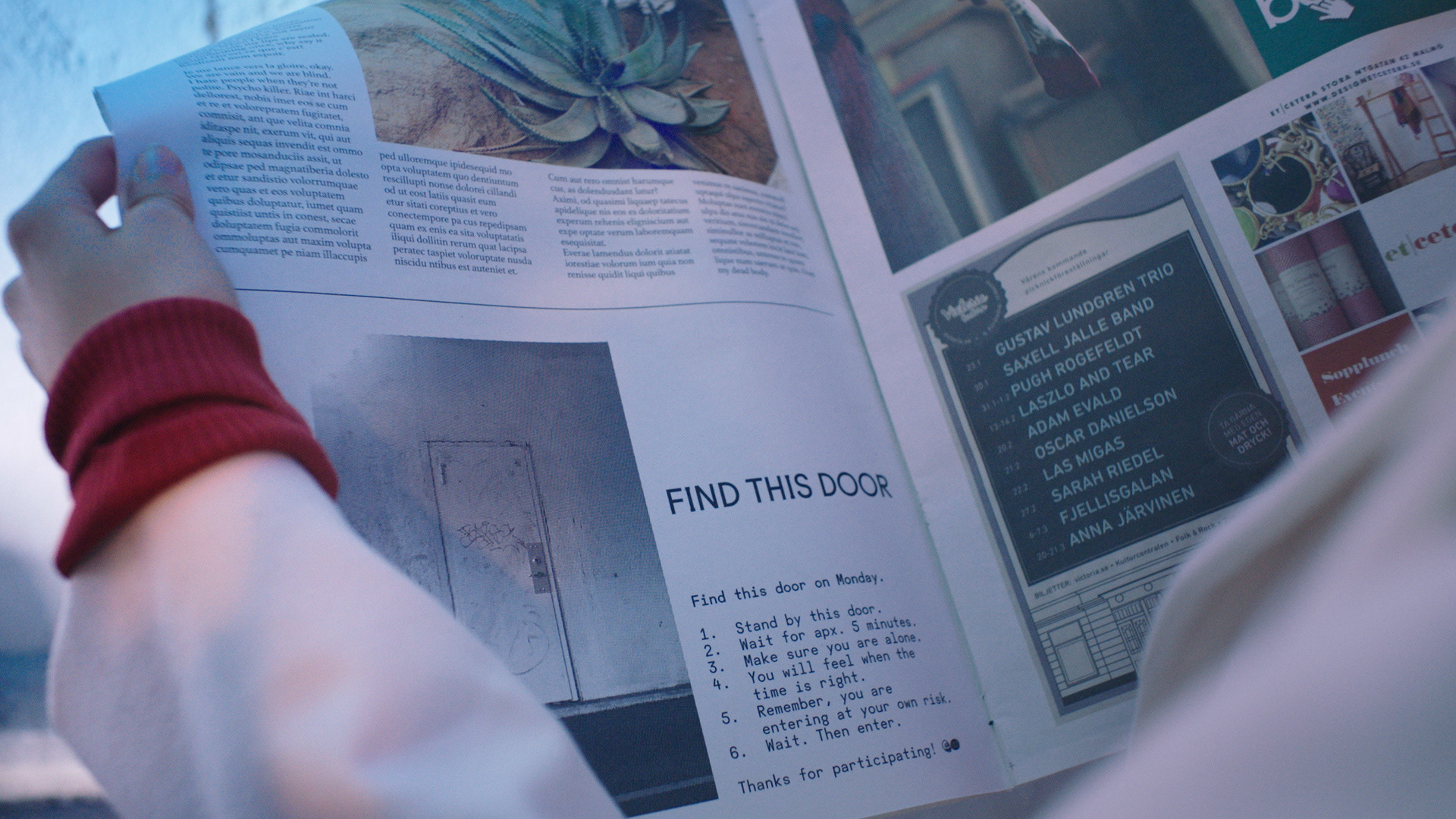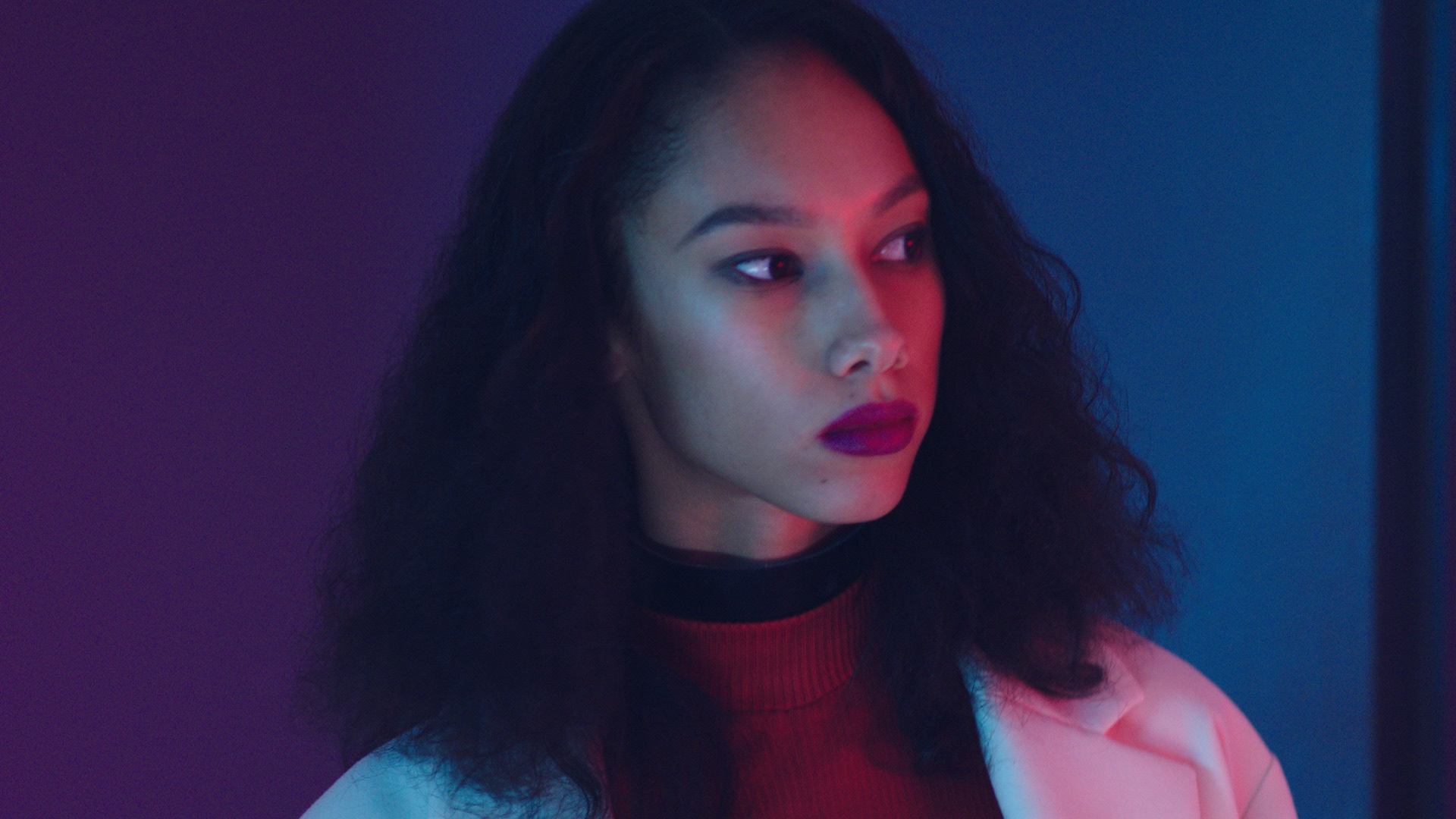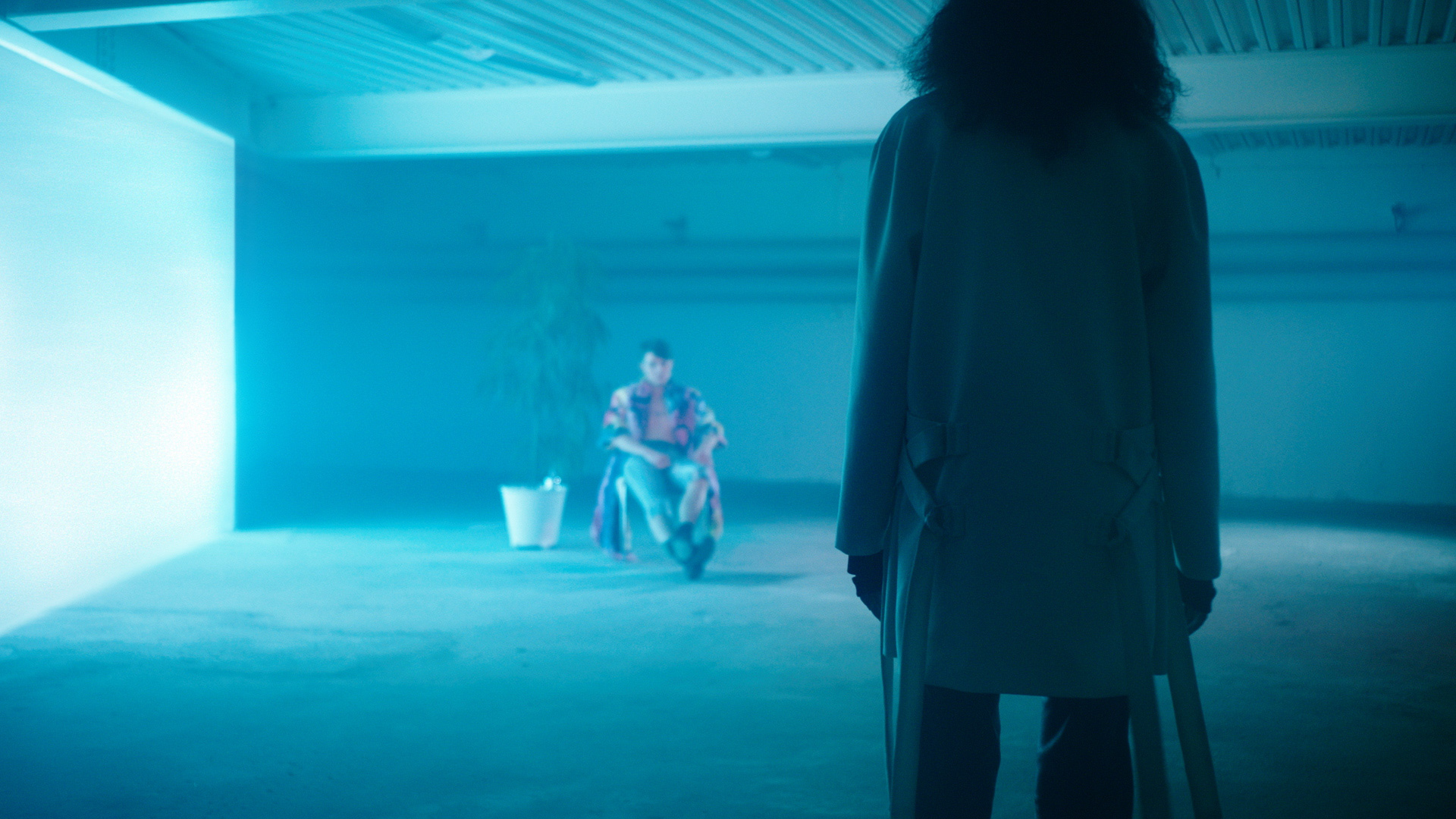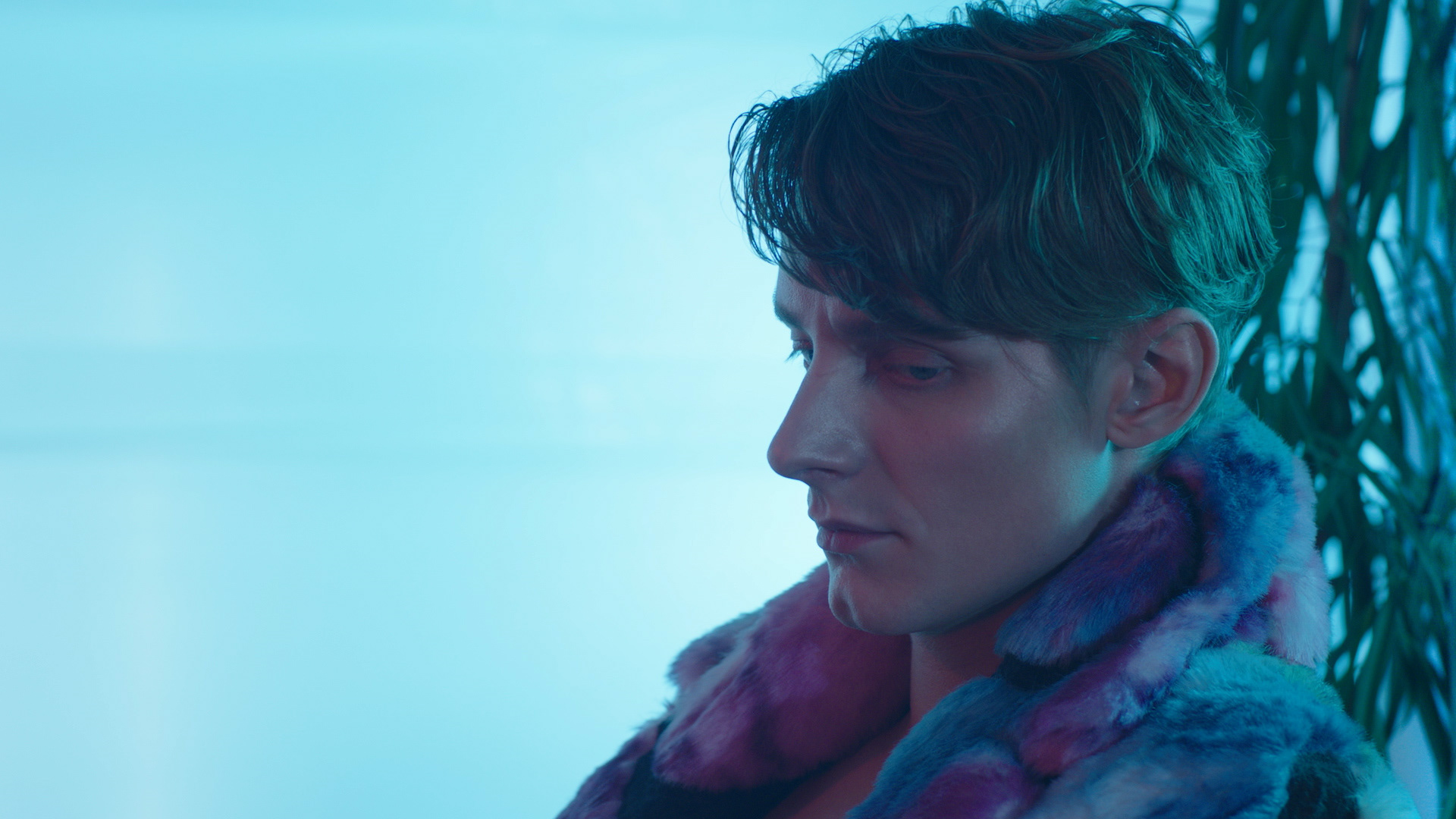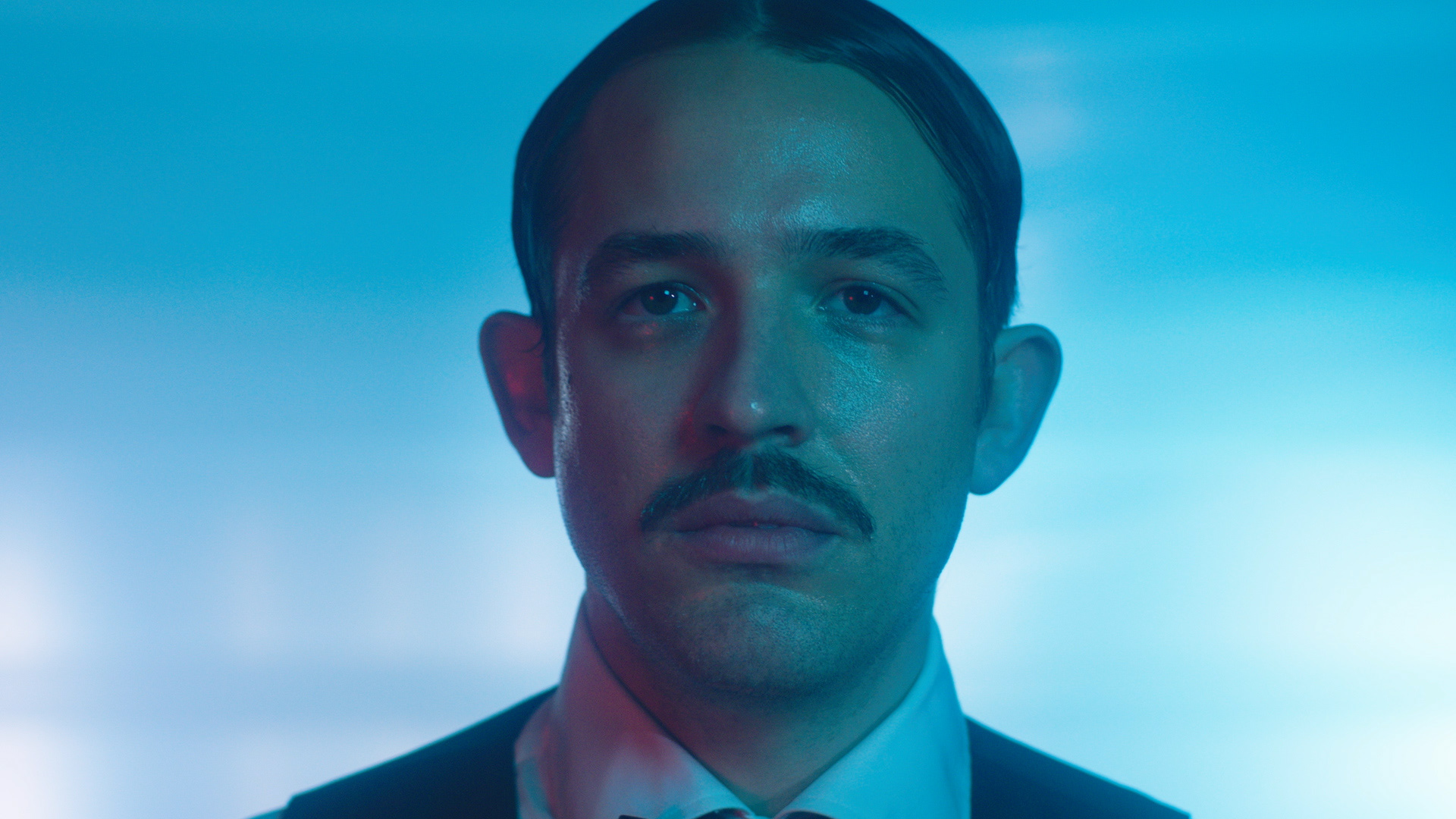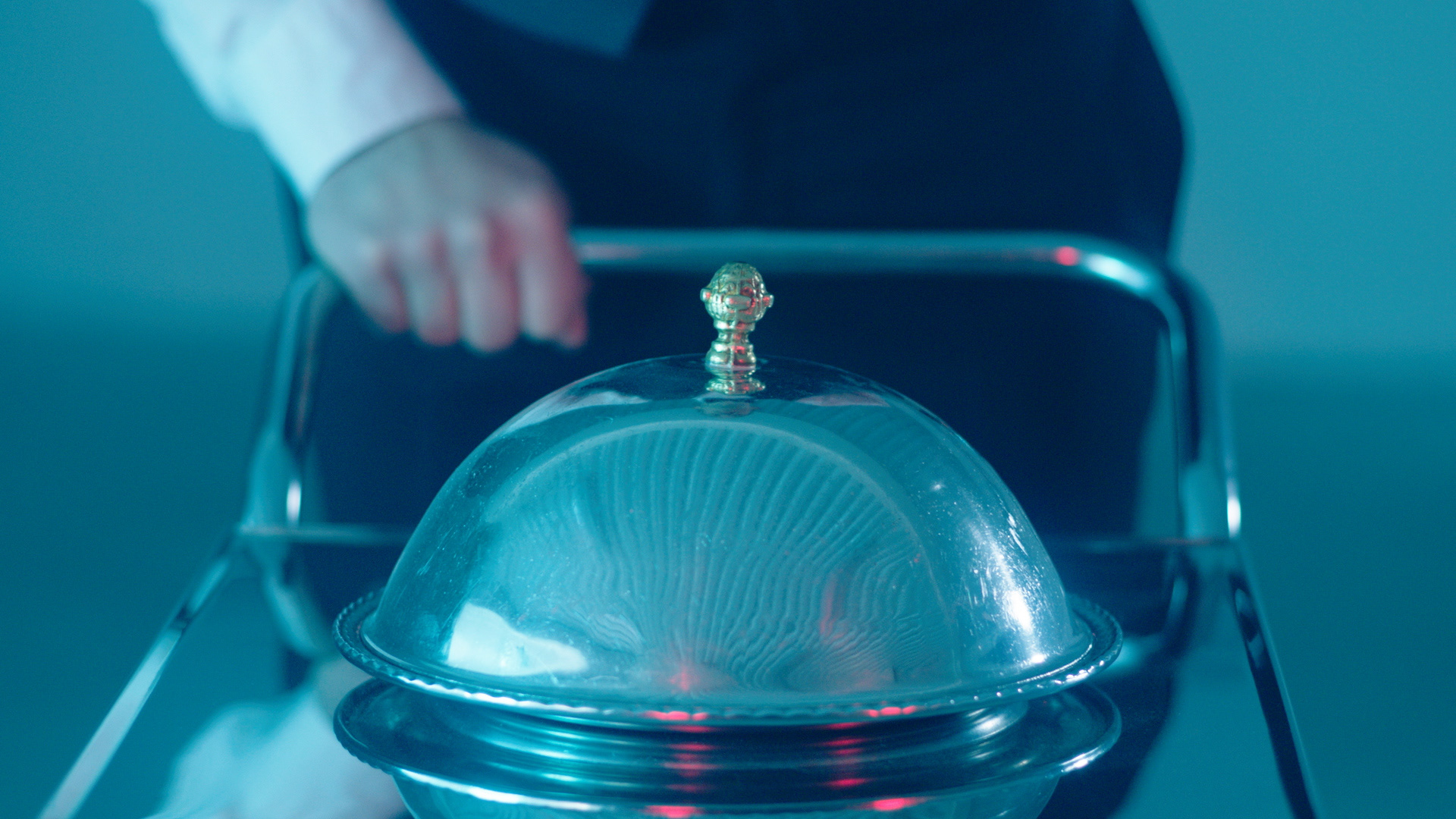 Fredrik Lantz 

Anna Scholz & Petra Norden 
Light In A Room, Kulturama, Swiss, Red Pipe, Einar Mattsson, Östermalms Hyrbil, Grand Hôtel, BB Stockholm Family, Elof Loelv, Sofia Skogquist, Tomas Möller, Marcus Nystrand, Evelina Åström.
Beckmans Fashion Collaboration at Fashion Week Stockholm A/W 2016